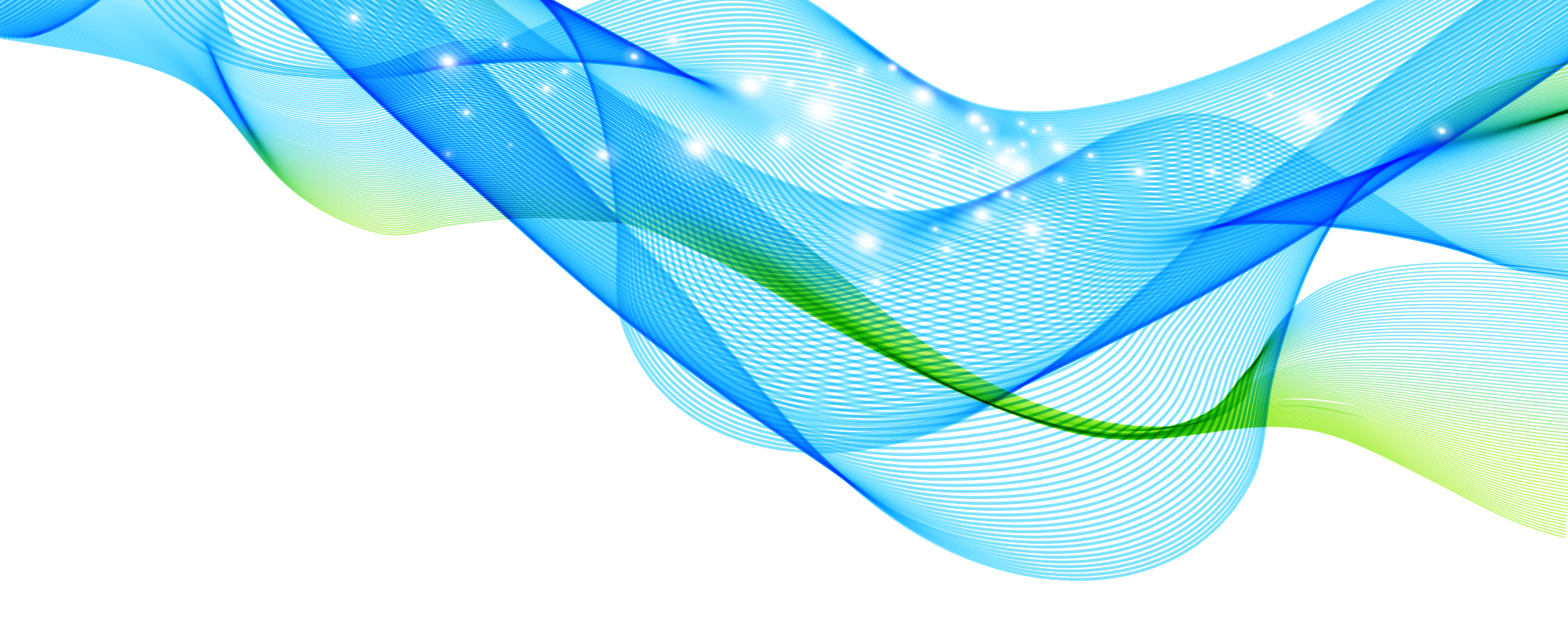 DataGrid Blockchain.
Fast. Easy. Safe.
We believe innovation can give us a better life. That's why here at Prasaga, we are creating the DataGrid Blockchain (DGB), a fully decentralized blockchain that is fast, easy, and safe. A blockchain that can deliver a better future with transparent government, efficient markets, and real protections from bad actors. A network that runs at the real speed of business, secure against attacks.
The DataGrid Blockchain will deliver that future.
We've re-imagined the way smart assets are programmed, stored, and certified. Improving performance as more resources are added to the network reaching the fastest speed possible on the internet.
---
"Your phone, your computer, and your smartwatch all have operating systems that make it easy to develop for and to use. That's good. But the Blockchain is hard. We need the Blockchain to be easy. Easy to use. Easy to develop for. Now it is. XBOM is the operating system for the Blockchain, and XBOM makes it easy to develop for and to use the DataGrid Blockchain."
Michael Holdmann, Prasaga Founder & CEO
---
The Blockchain should be easy.
This inspired us to build a fully connected network. Built with the XBOM operating system to make development much easier and scaling possible, the DataGrid Blockchain enables better enterprise and easier consumer use. Ultimately, creating an enlightened approach to philanthropy, community governance, and monetary stability.
"Theoretically, the developer does not care about the blockchain, as it is well handled by the infrastructure. XBOM is a "Decentralized GlobalOS," an operating system on top of the blockchain."
K. C. Tam, Blockchain Consultant & Educator
Building a Connected Global Community
Leveraging a strong network effect to engage our community in the DataGrid Collaborative (DGC). A global ecosystem of resources and partners connected to localized regional Labs. Involving developers, miners, and token holders to build our shared vision.
---
"All that is connected with or results from everything."
(Prasaga in Sanskrit)